All Aboard Washington
For a Connected Northwest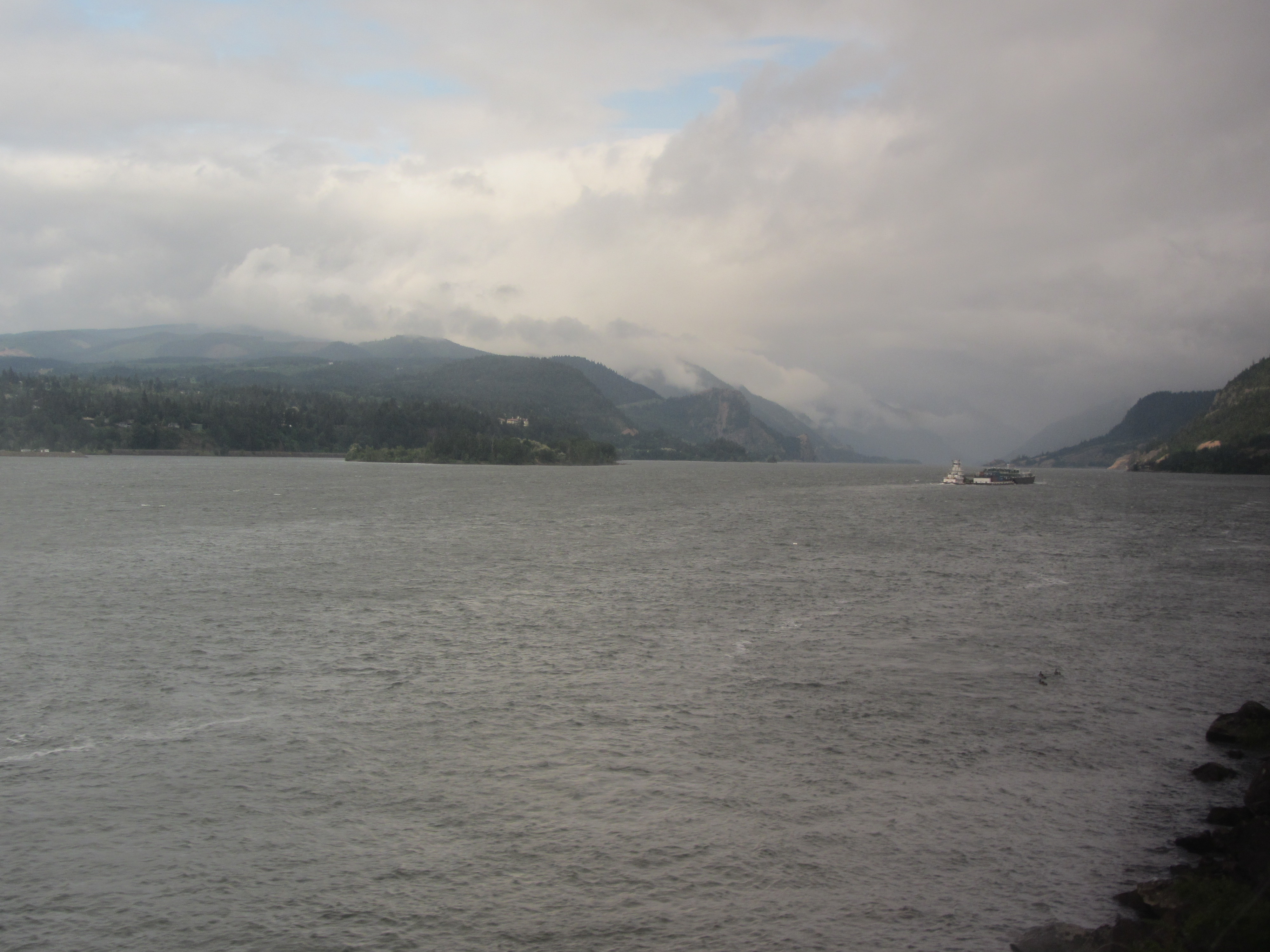 Rail Policy Statement
Transportation, Environmental, Health Care and Community Coalition Releases Policy Recommendations Supporting Rail
Join the Coalition
Community Presentations
AAWA shares our vision of bringing economic, environmental and equity benefits to communities with organizations throughout the region.
View Our Presentations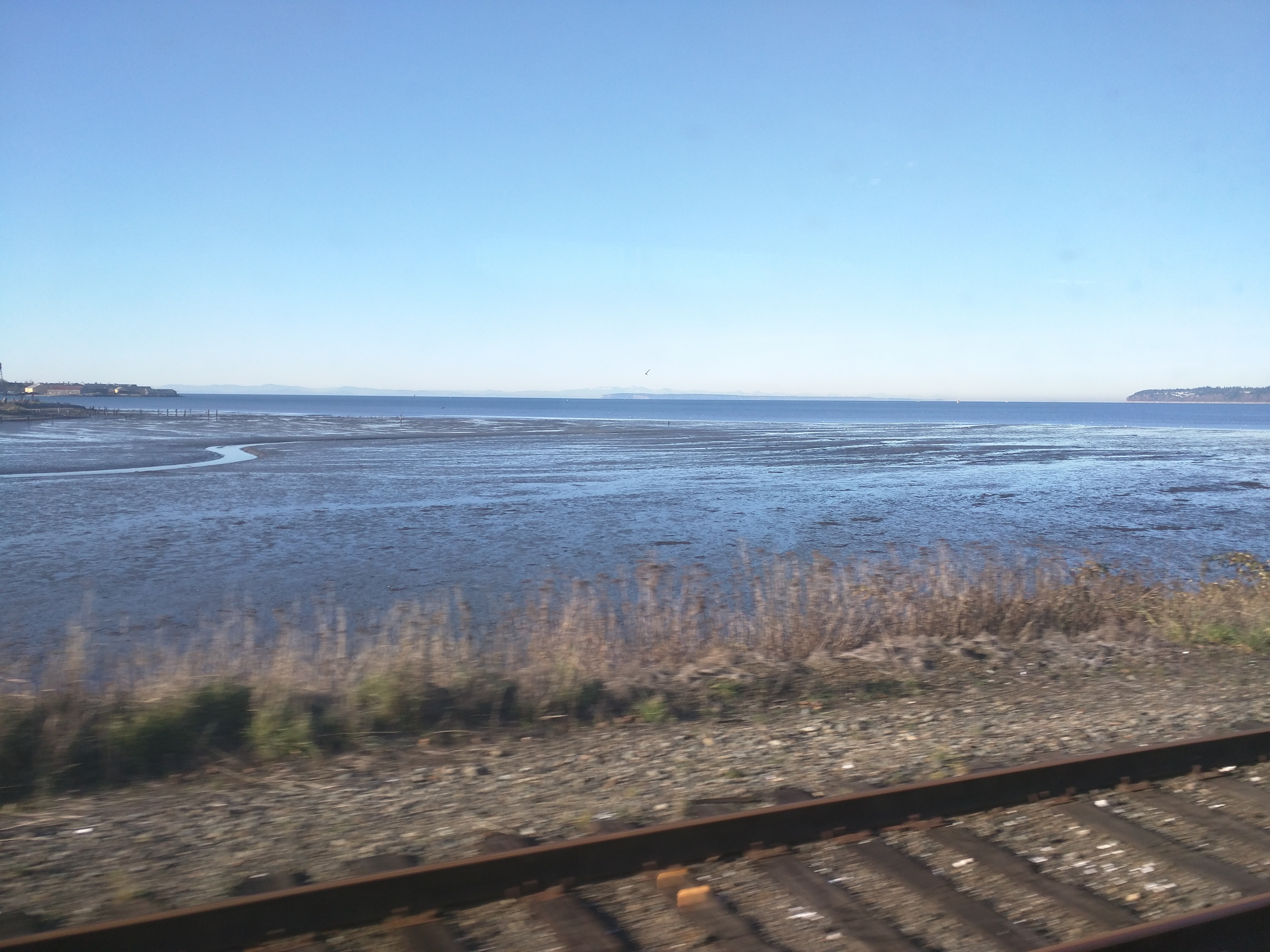 Join AAWA
Help us share our vision for passenger rail.
Join AAWA Now!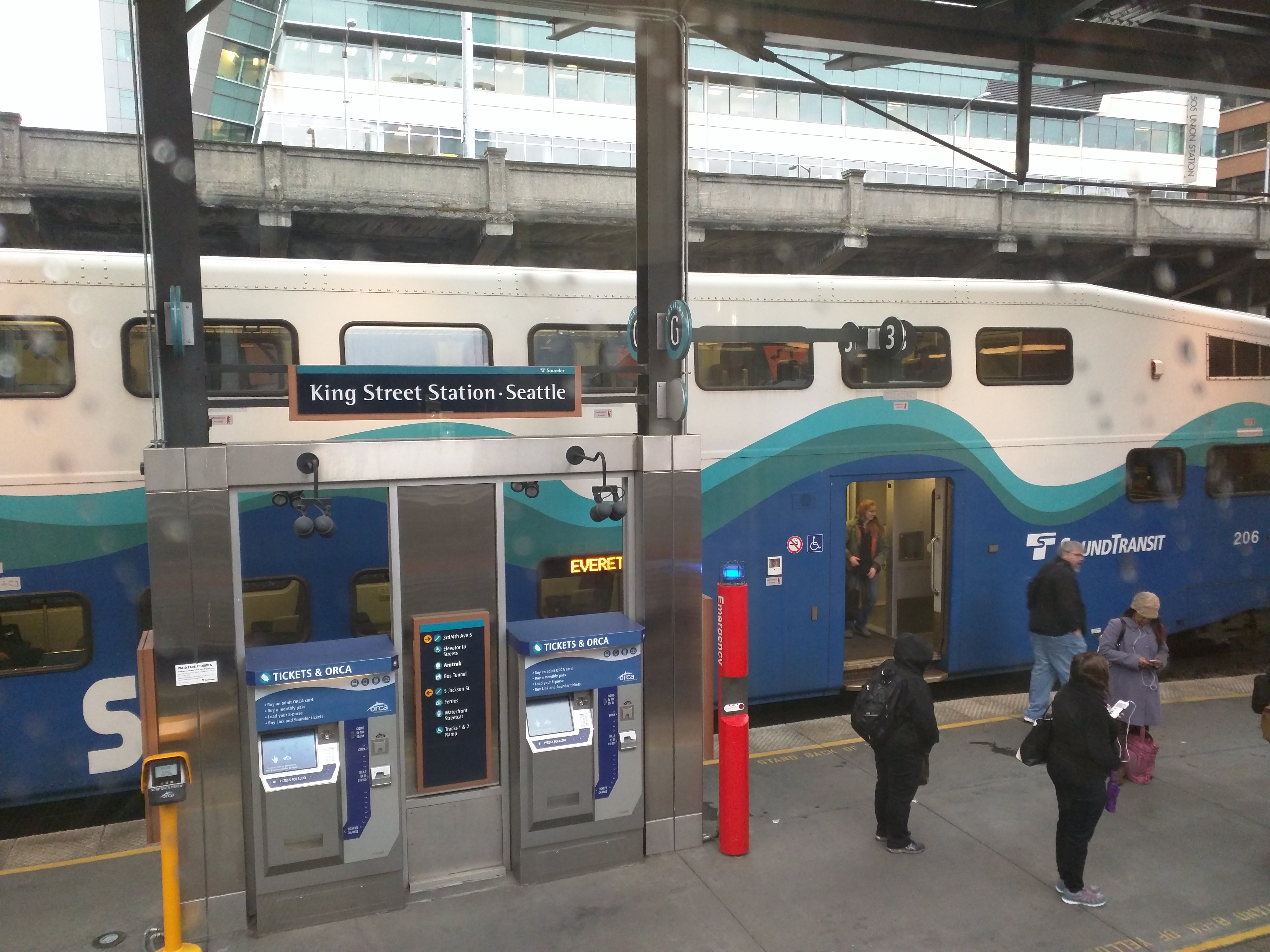 Donate to AAWA
Make a one-time or recurring donation.
Donate to AAWA Now!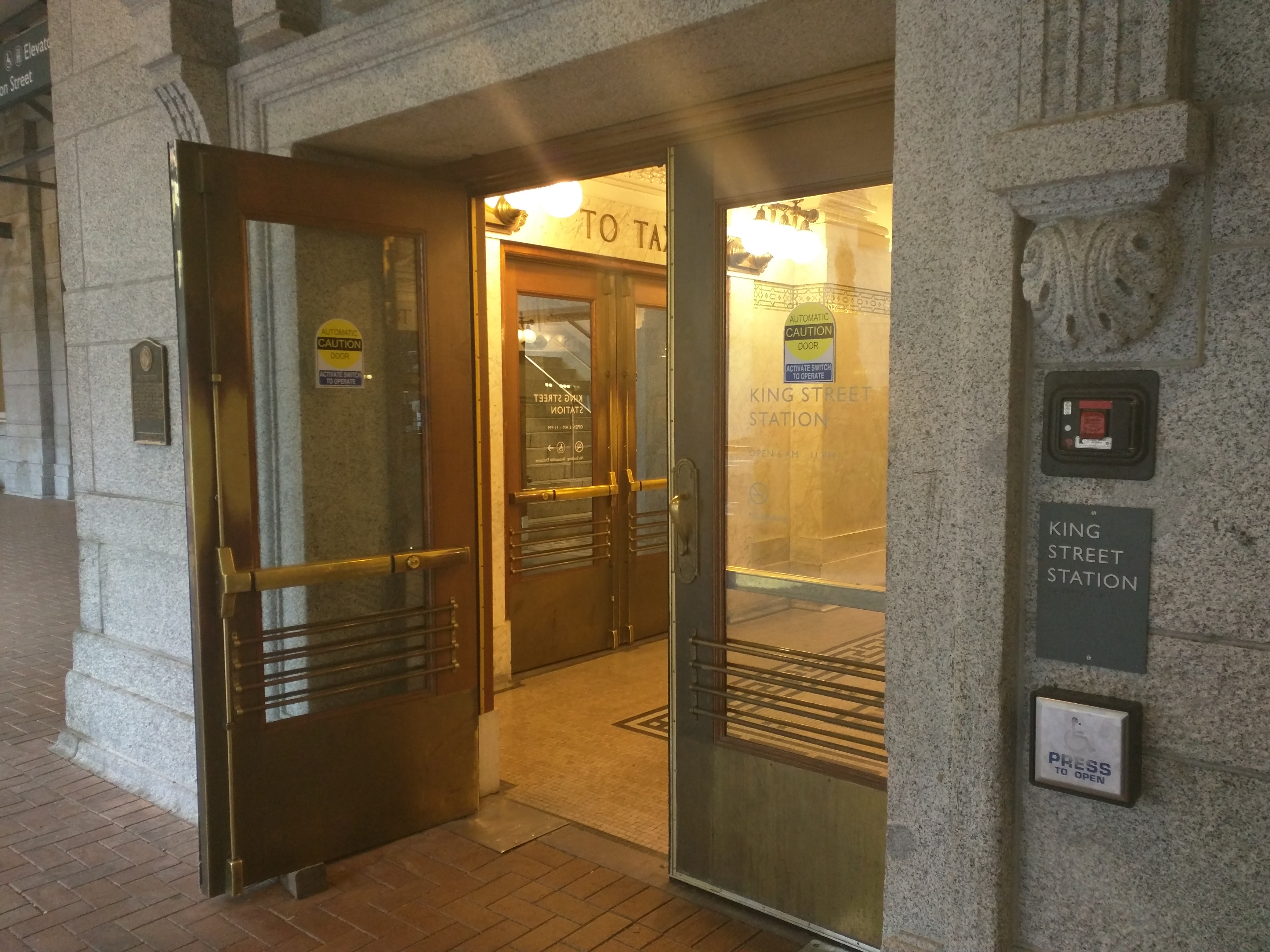 Renew Your Membership
Renew your existing AAWA membership.
Renew Your Membership Now!
Economy, Environment, Equity
Our Top Priorities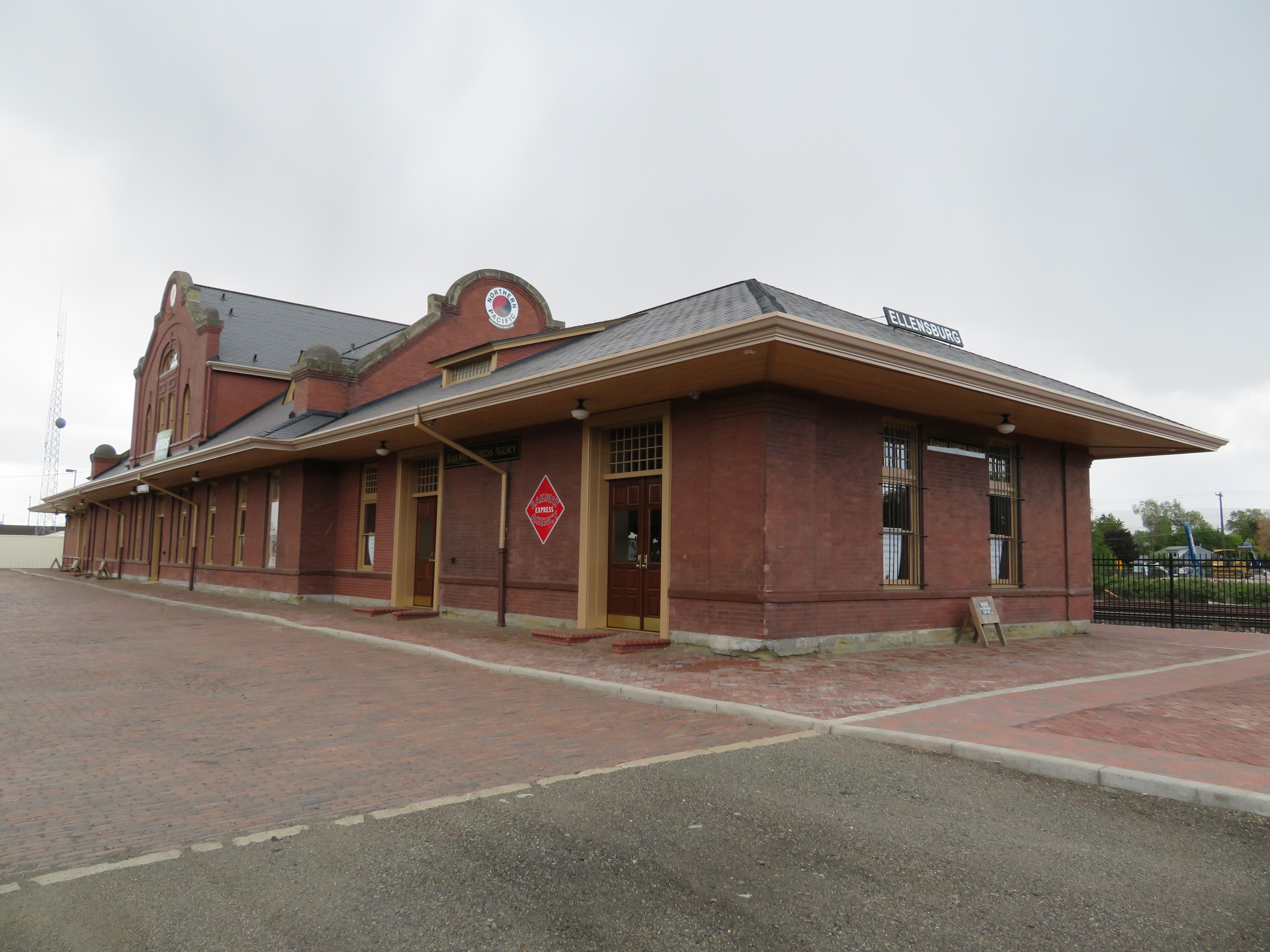 Economy
Intercity passenger trains help strengthen local economies across the Northwest.
Trains and the Economy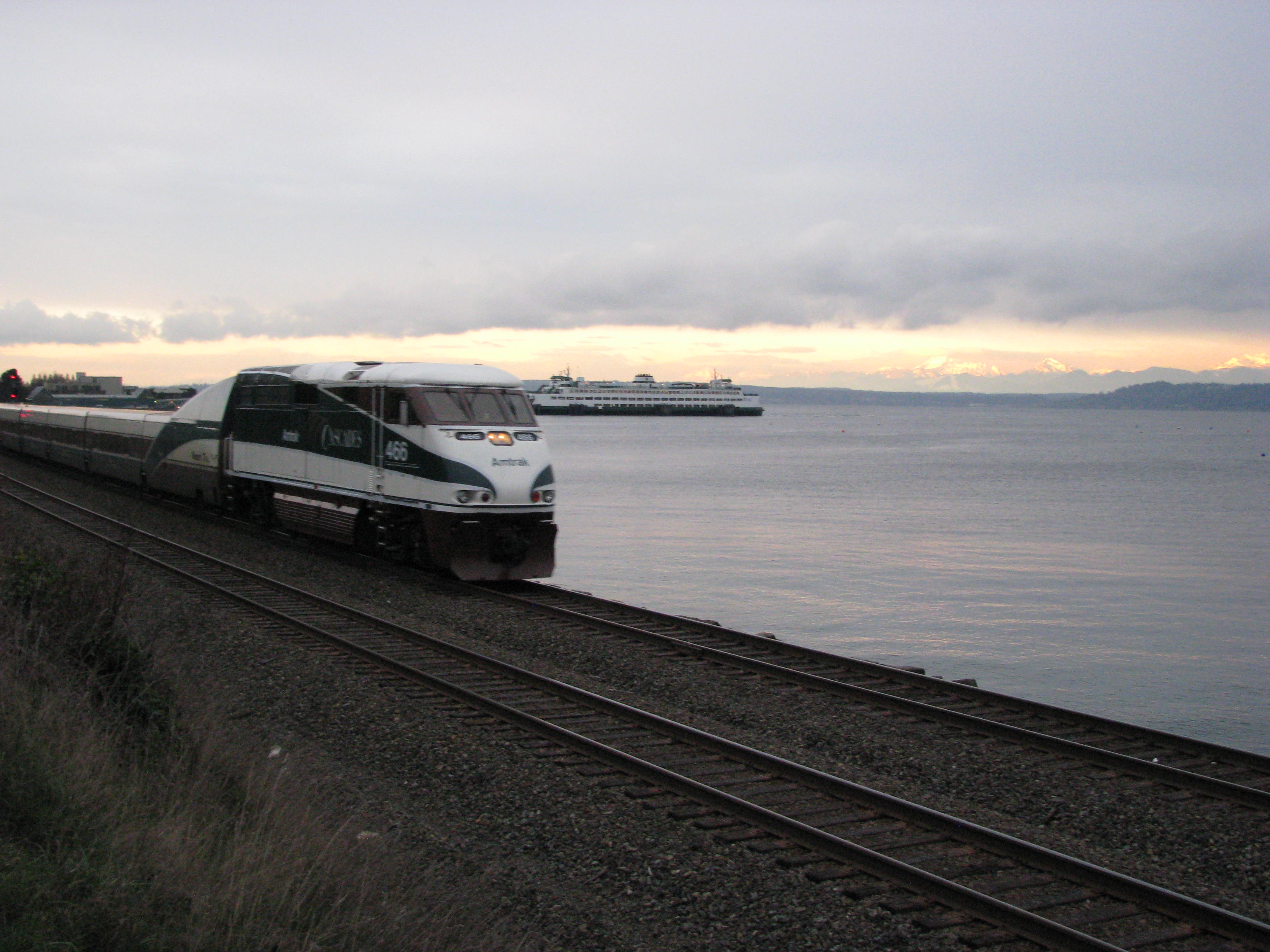 Environment
Intercity passenger trains provide low-emissions regional transportation.
Trains and the Environment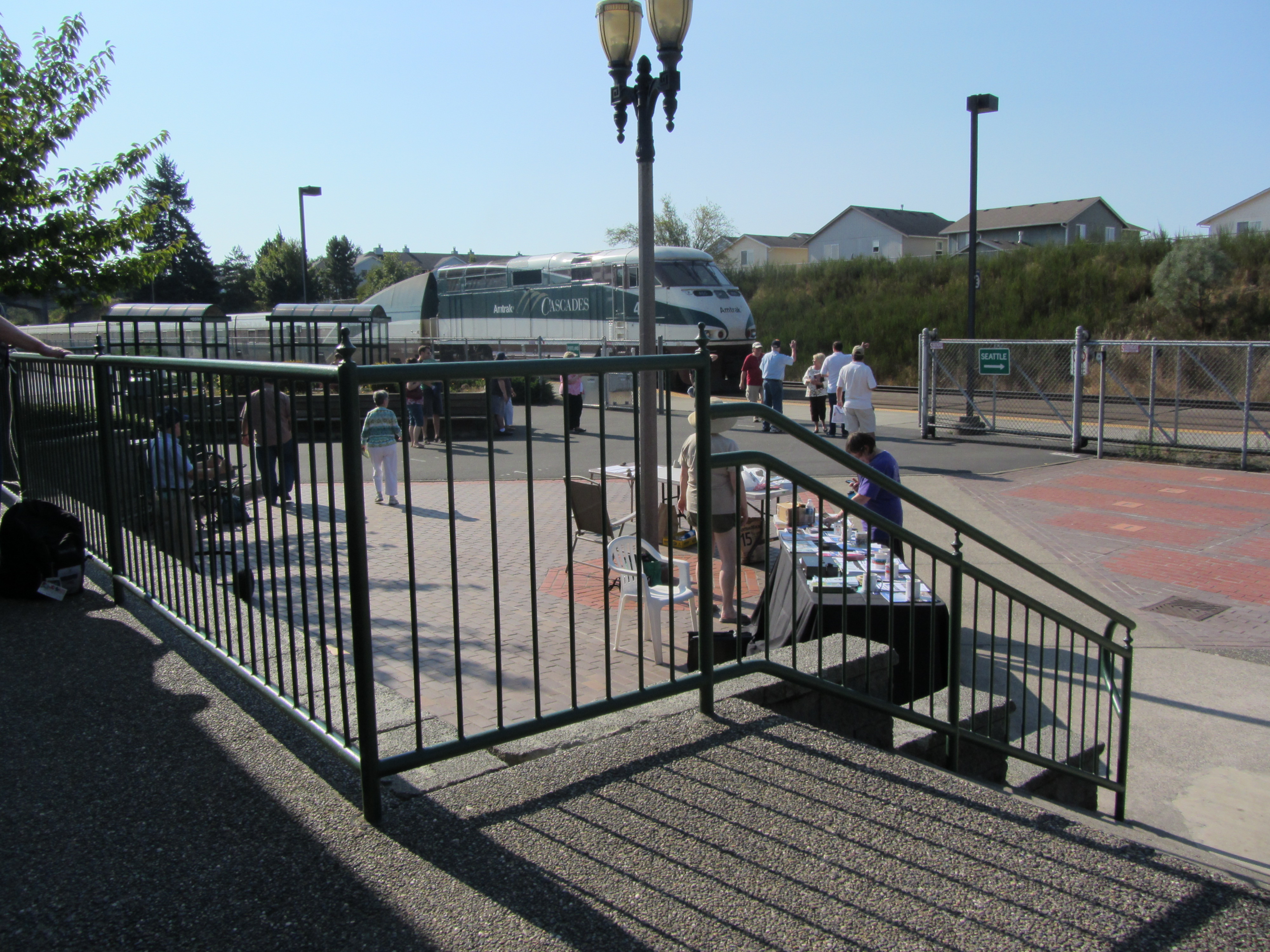 Equity
Intercity passenger trains connect communities small and large.
Trains and Equity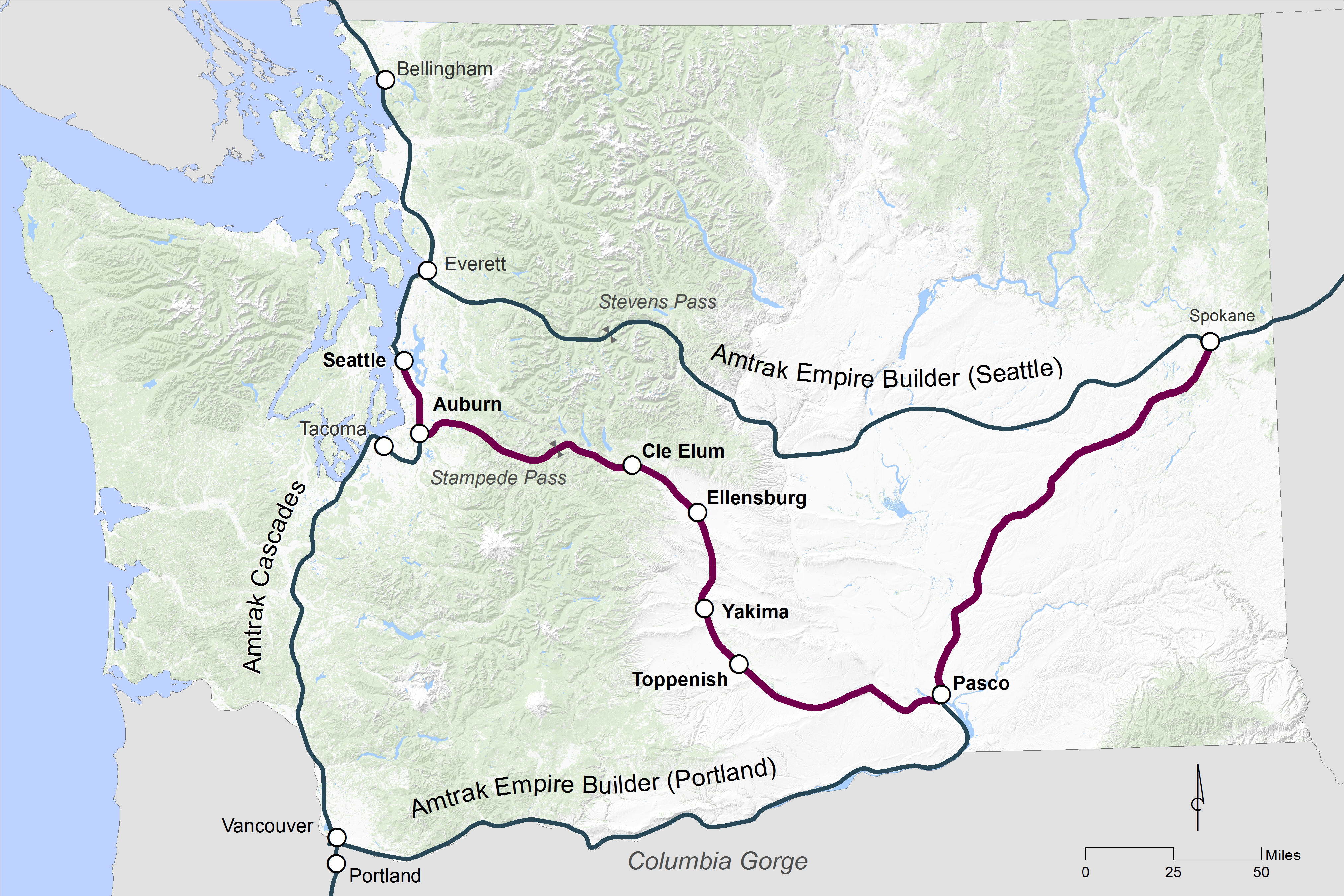 East-West Passenger Rail
Restore daytime passenger train service between Seattle and Spokane via Stampede Pass, serving the Yakima and Kittitas Valleys.
Read More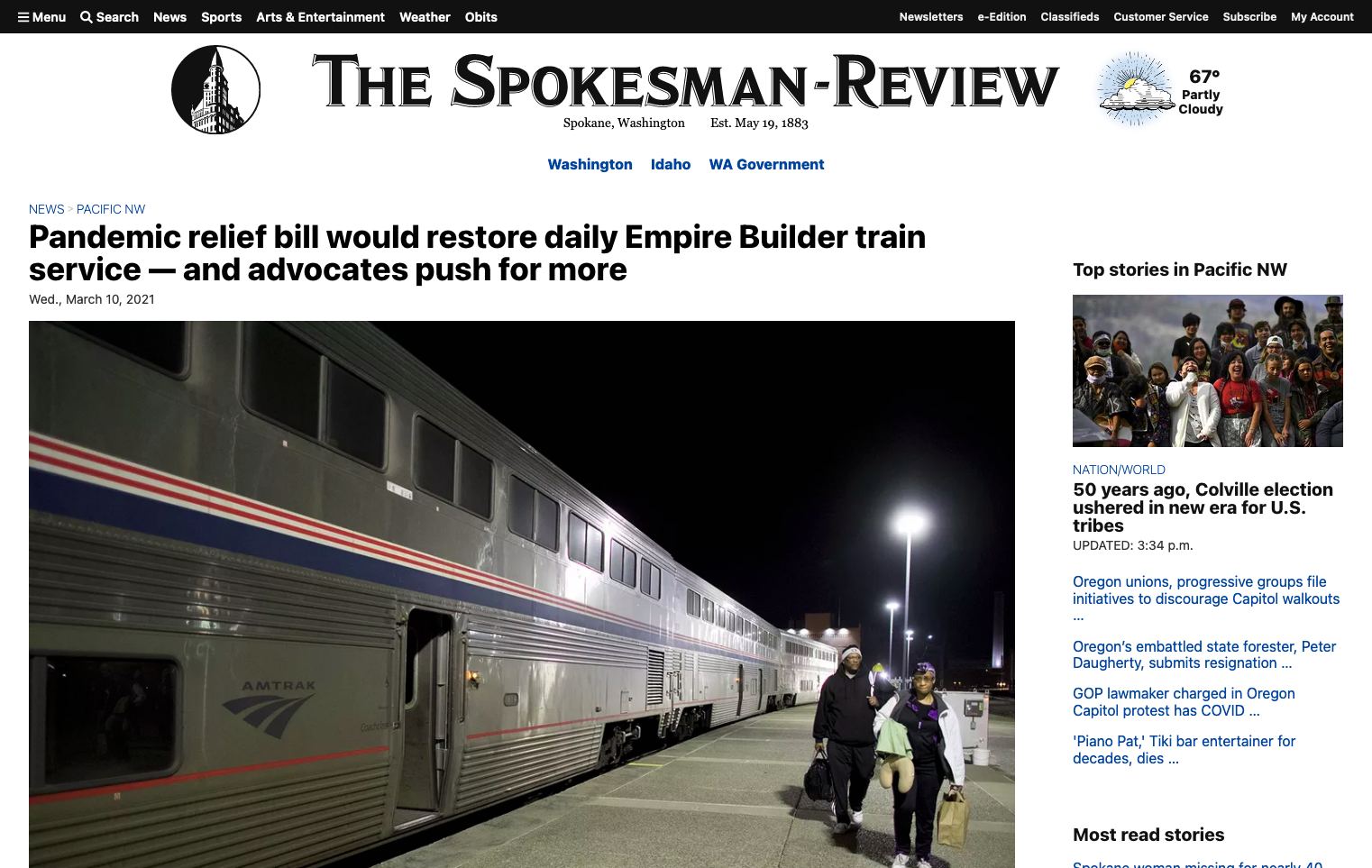 Press and Media
AAWA publicizes the need for improved passenger rail service.
Latest News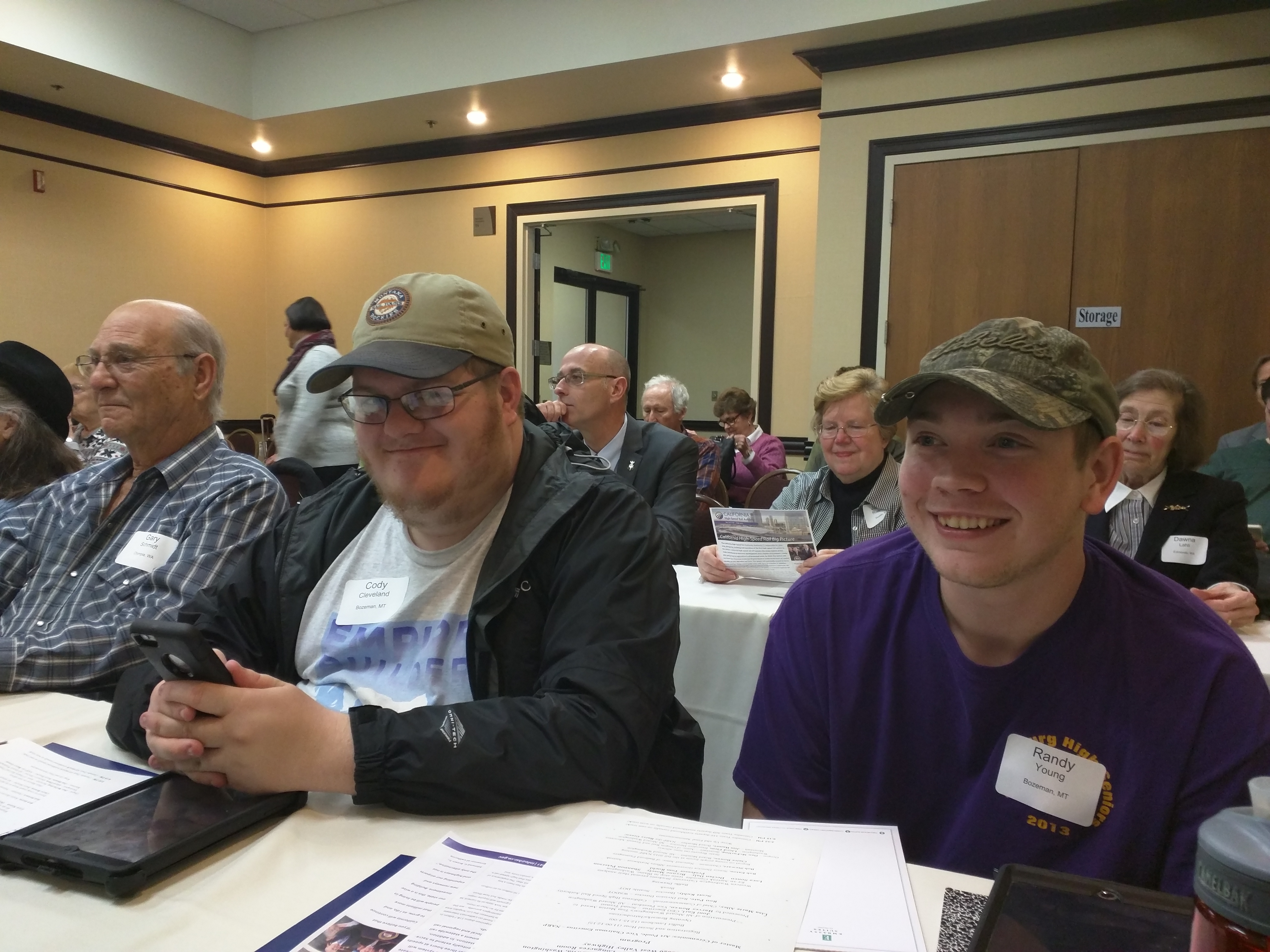 Upcoming Events
All Aboard Washington looks forward to hosting in-person events when it is safe to do so. We plan to continue offering electronic options.
Events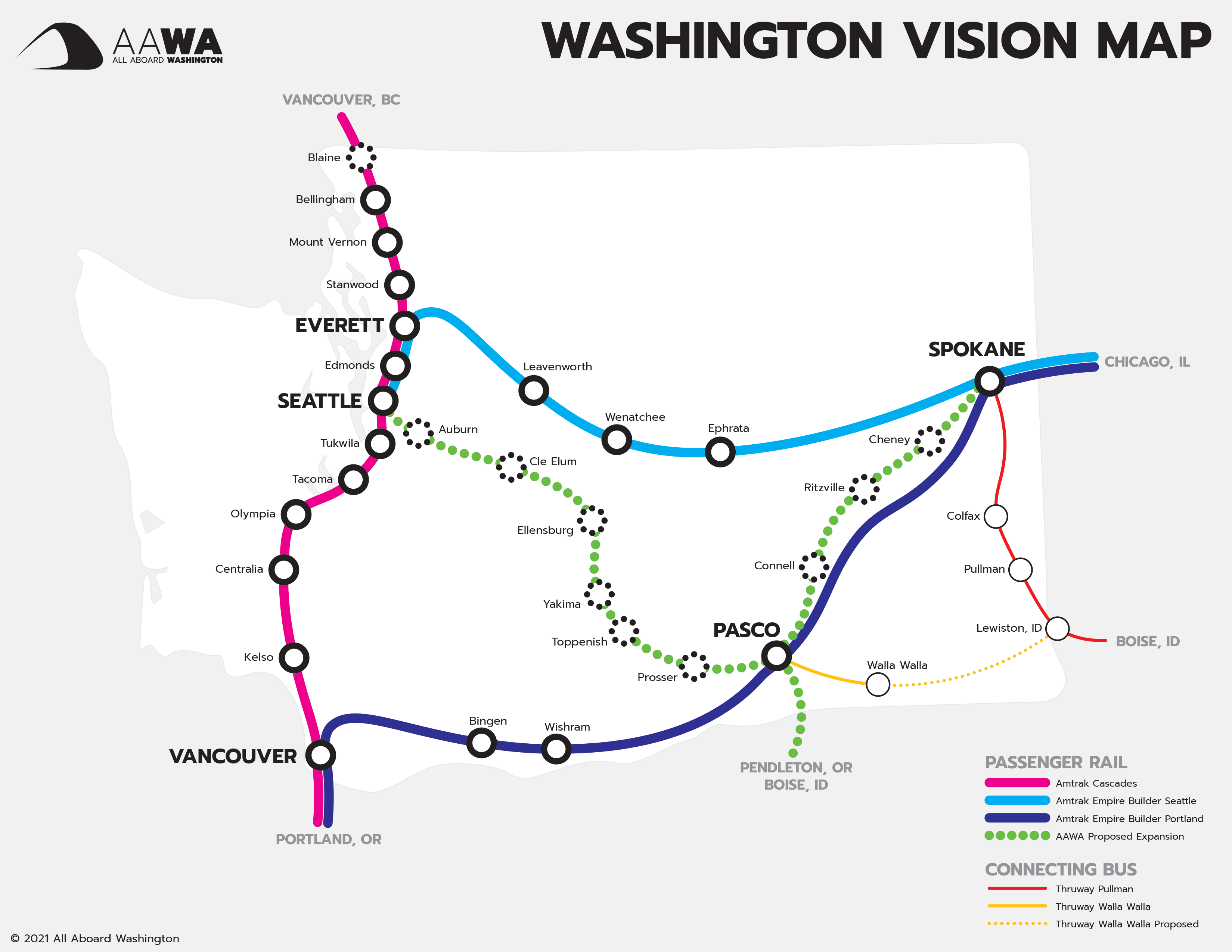 Our Vision
A robust, interconnected transportation network, with more Cascades frequencies, new rail service between Western, Central and Eastern Washington, and local connections.
Learn More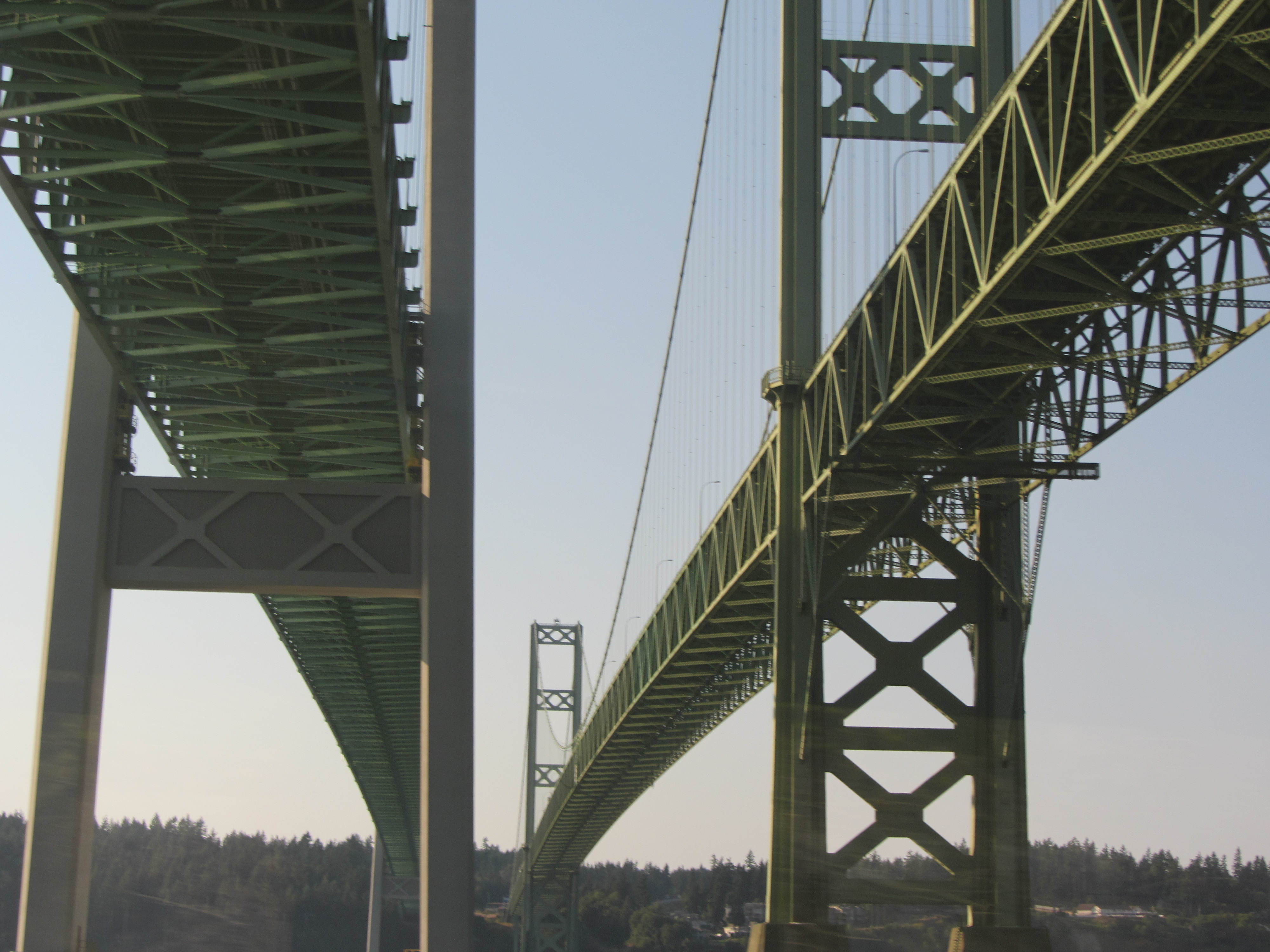 Support AAWA
We need your help to improve passenger rail in the Northwest. Join or donate to All Aboard Washington today!
Join or Donate Now!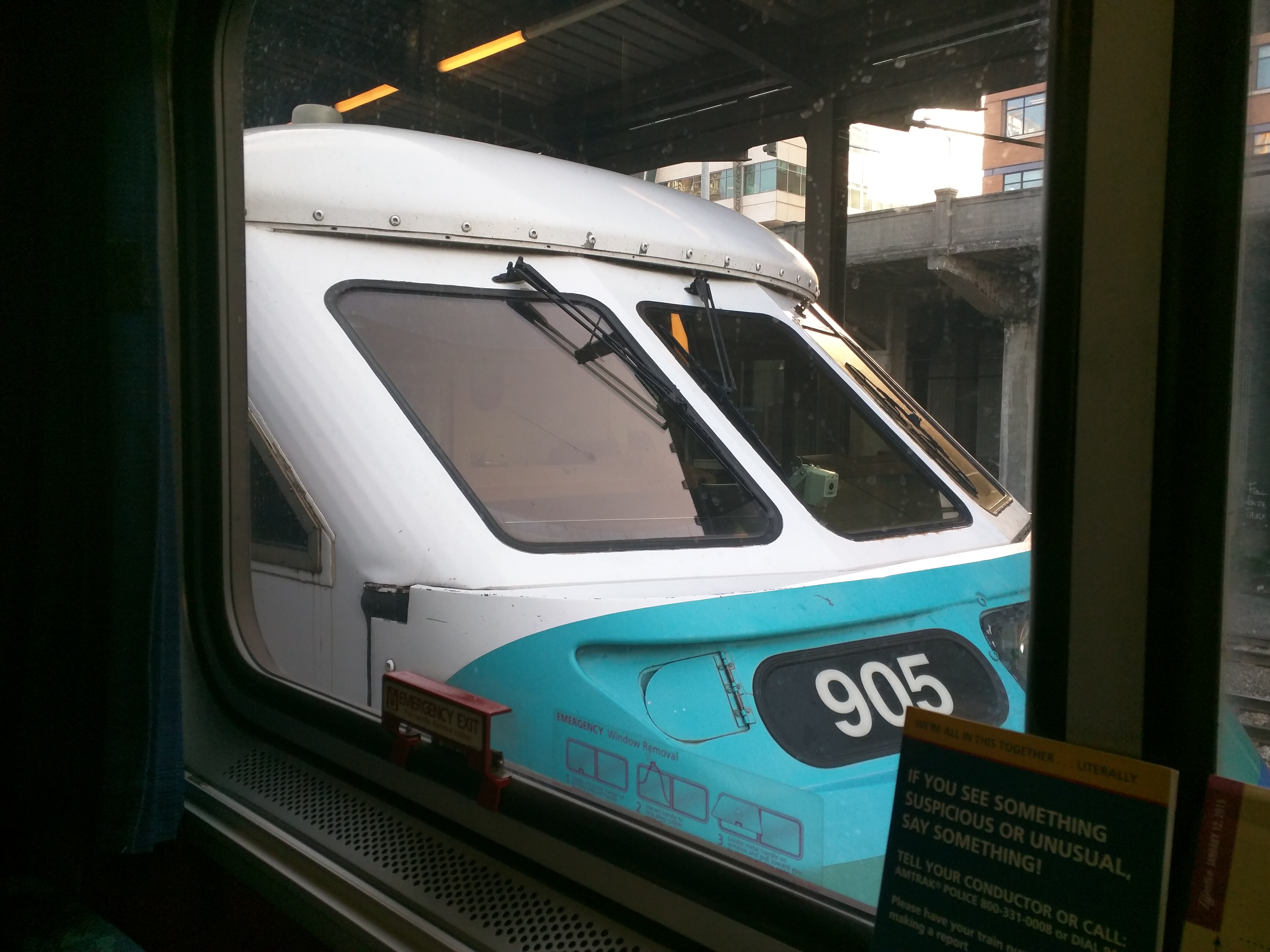 Our Policy Positions
All Aboard Washington has developed a series of policy positions describing the goals of the organization.
AAWA's Policy Positions
All Aboard Washington is a 501(c)(3) nonprofit passenger rail advocacy organization. We champion safe, reliable, frequent, competitive, and convenient passenger rail services that meet the needs of all Washingtonians. We are especially active supporters of intercity passenger rail service and intermodal connections to local transit.