All Aboard Washington
For a Connected Northwest
Join Us for the 2021 East-West Train Trek
August 12-22
What are your transportation needs and priorities? We want to hear from you! All Aboard Washington will travel across the state (in-person and electronically) to participate in informal discussions of how new and improved train service can make a difference in your community. Invite your neighbors, elected officials and business leaders!
Economy, Environment, Equity
Our Top Priorities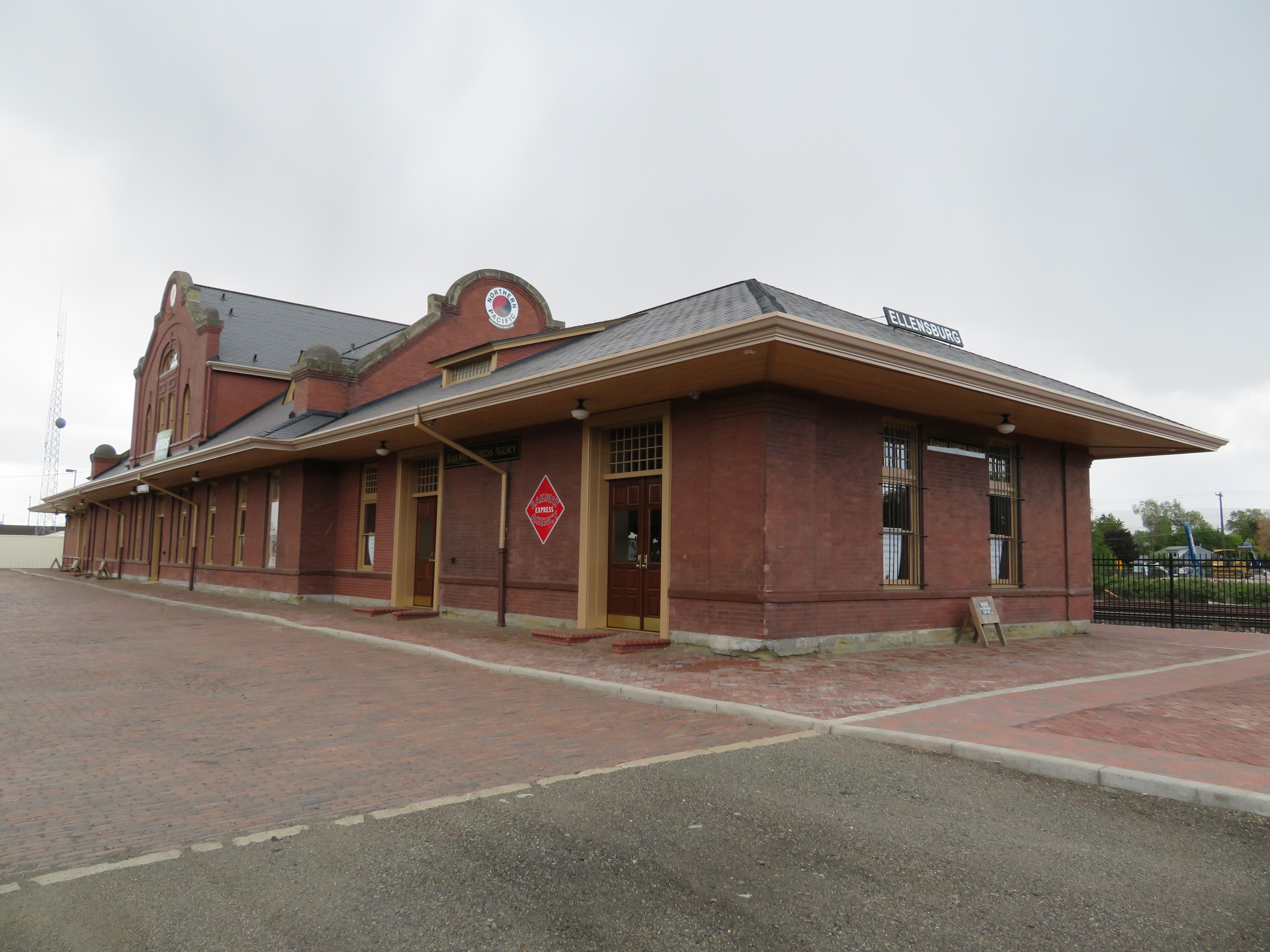 Economy
Intercity passenger trains help strengthen local economies across the Northwest.
Trains and the Economy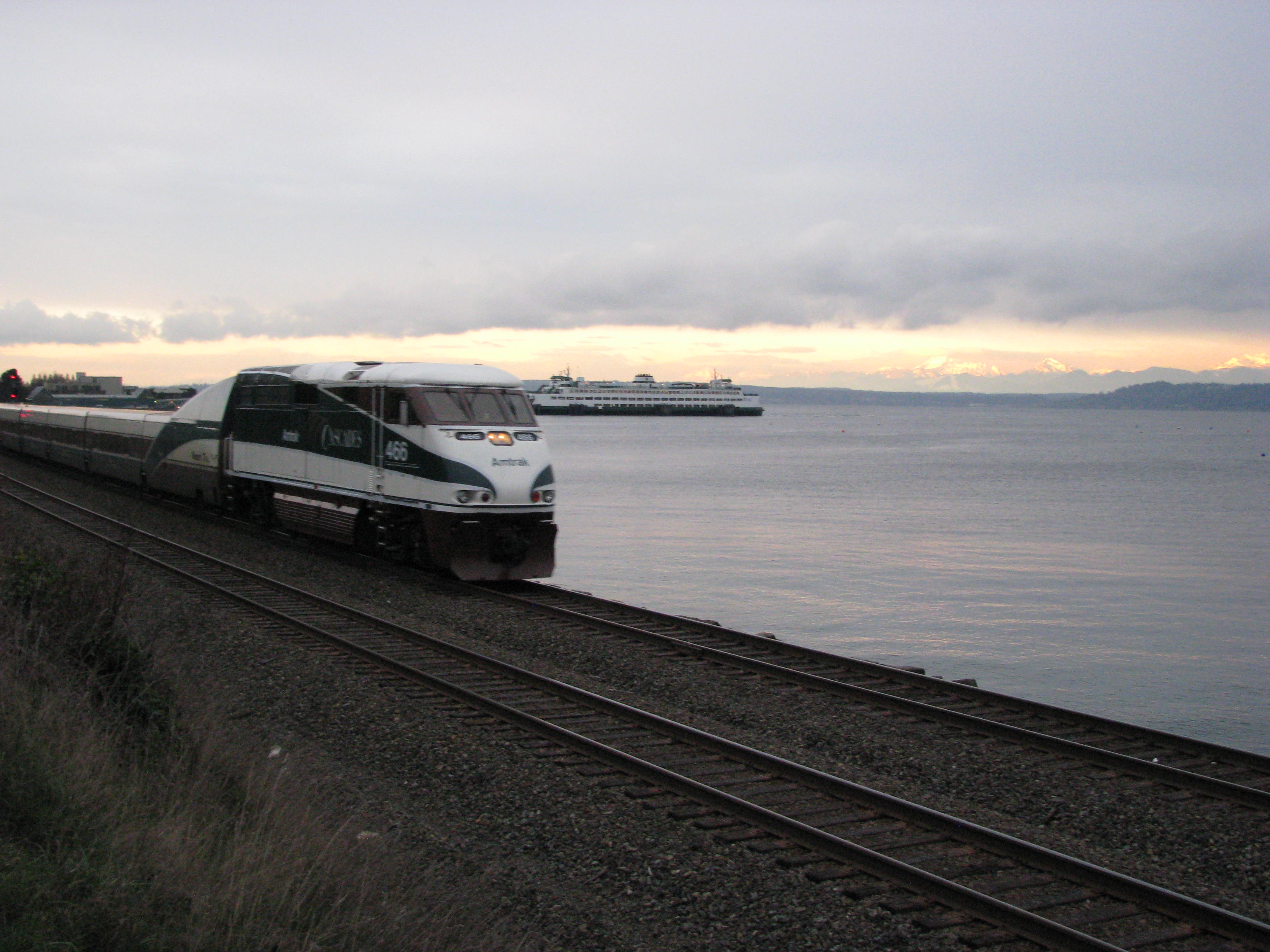 Environment
Intercity passenger trains provide low-emissions regional transportation.
Trains and the Environment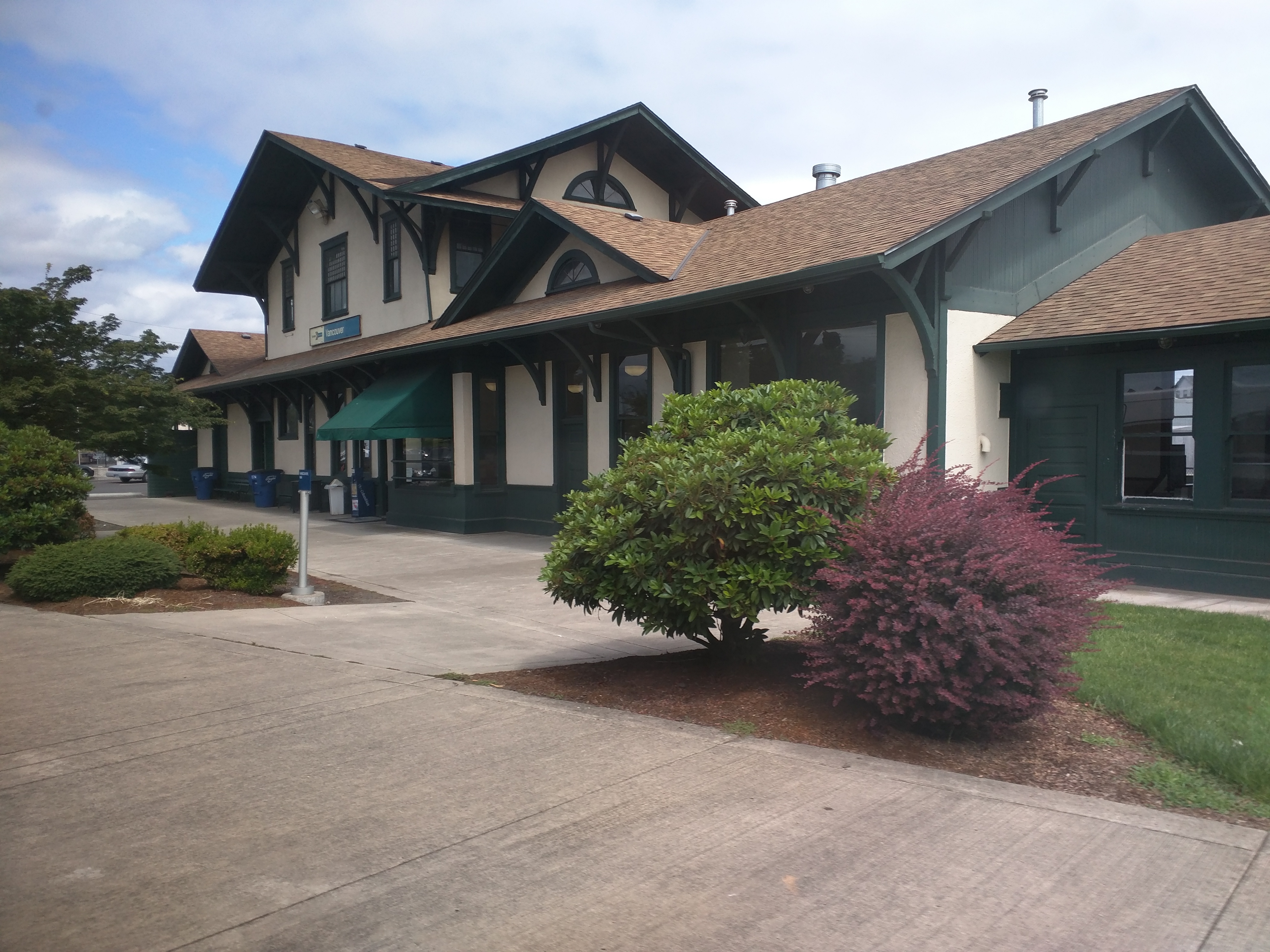 Equity
Intercity passenger trains connect communities small and large.
Trains and Equity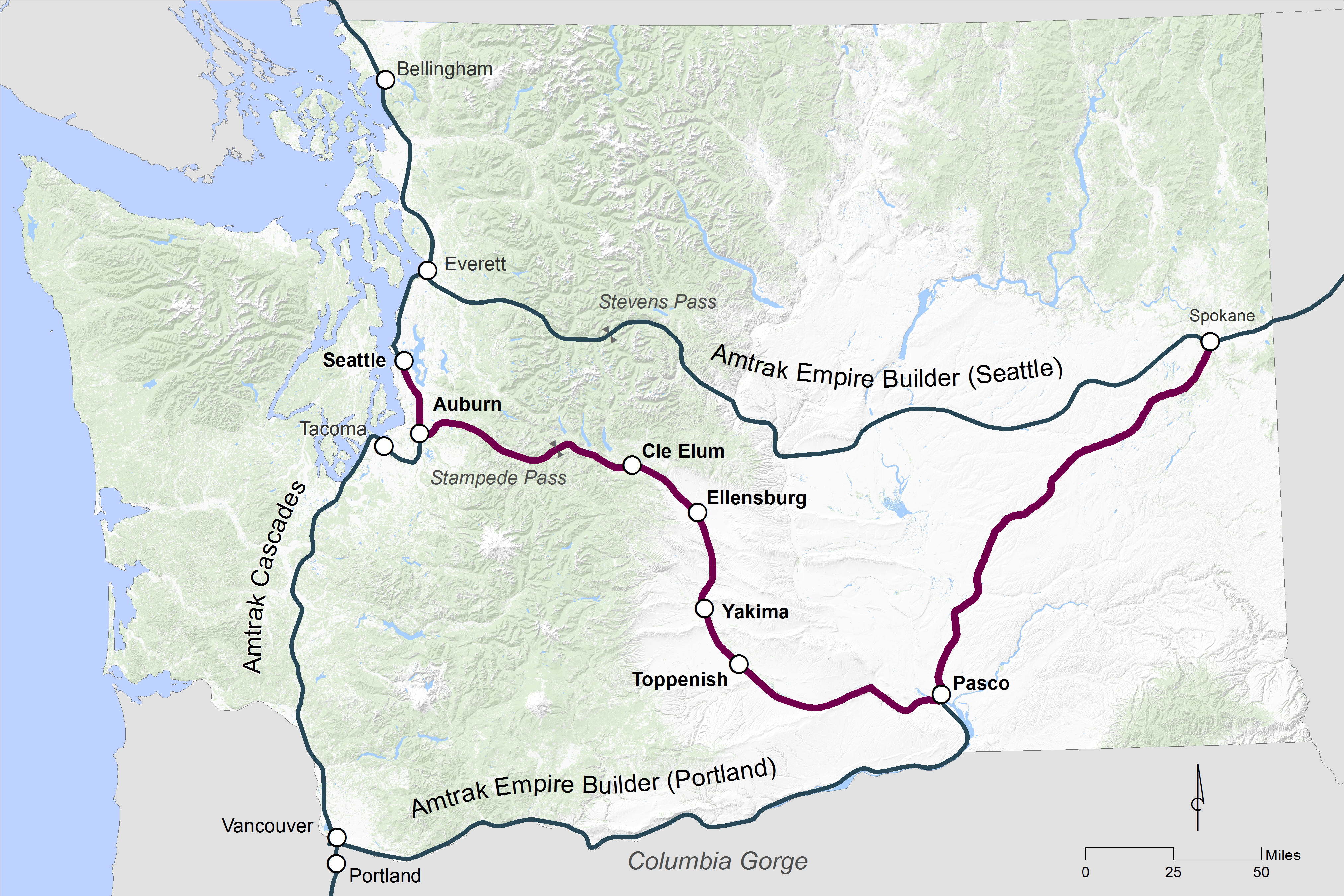 East-West Passenger Rail
Restore daytime passenger train service between Seattle and Spokane via Stampede Pass, serving the Yakima and Kittitas Valleys.
Read More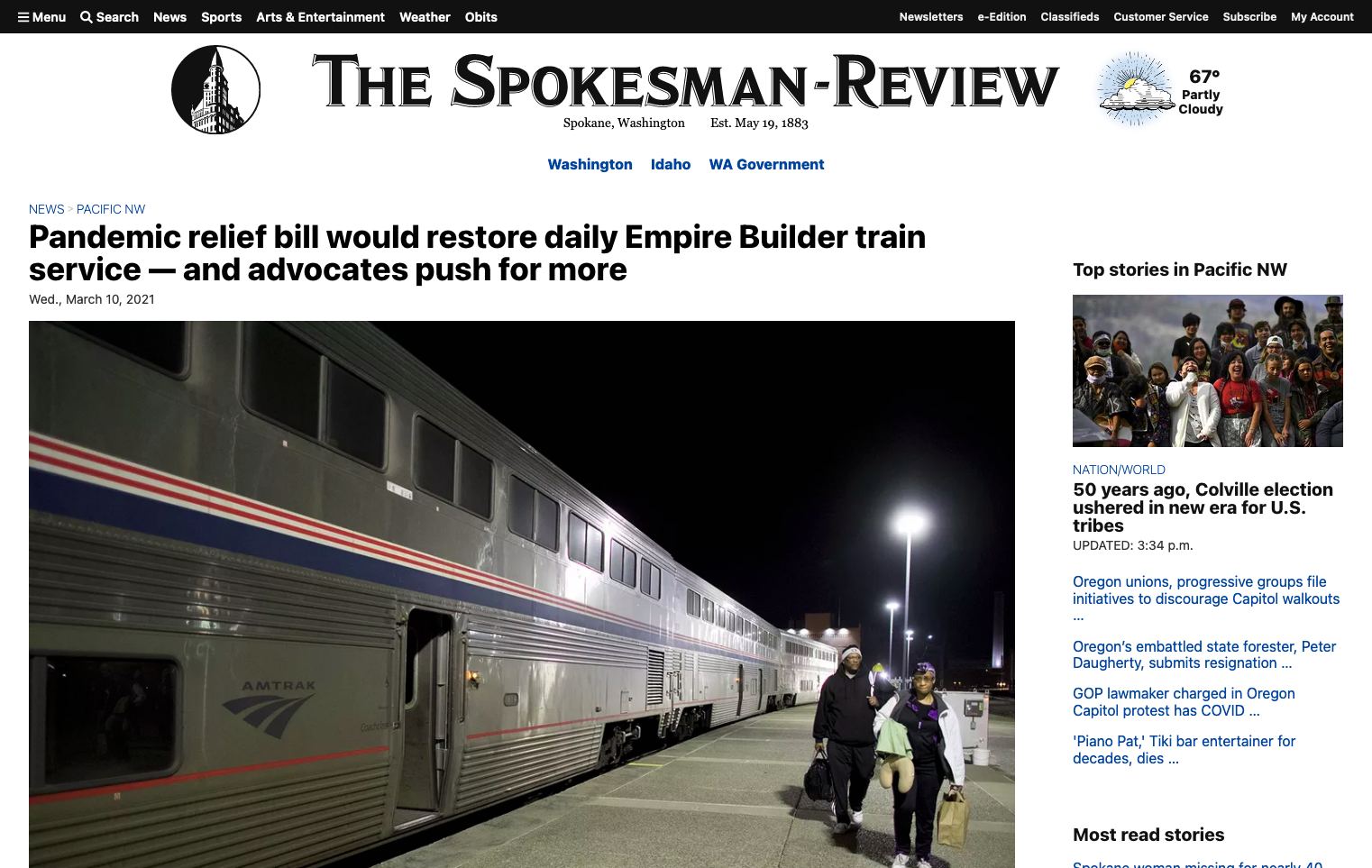 Press and Media Coverage
AAWA publicizes the need for improved passenger rail service.
Latest News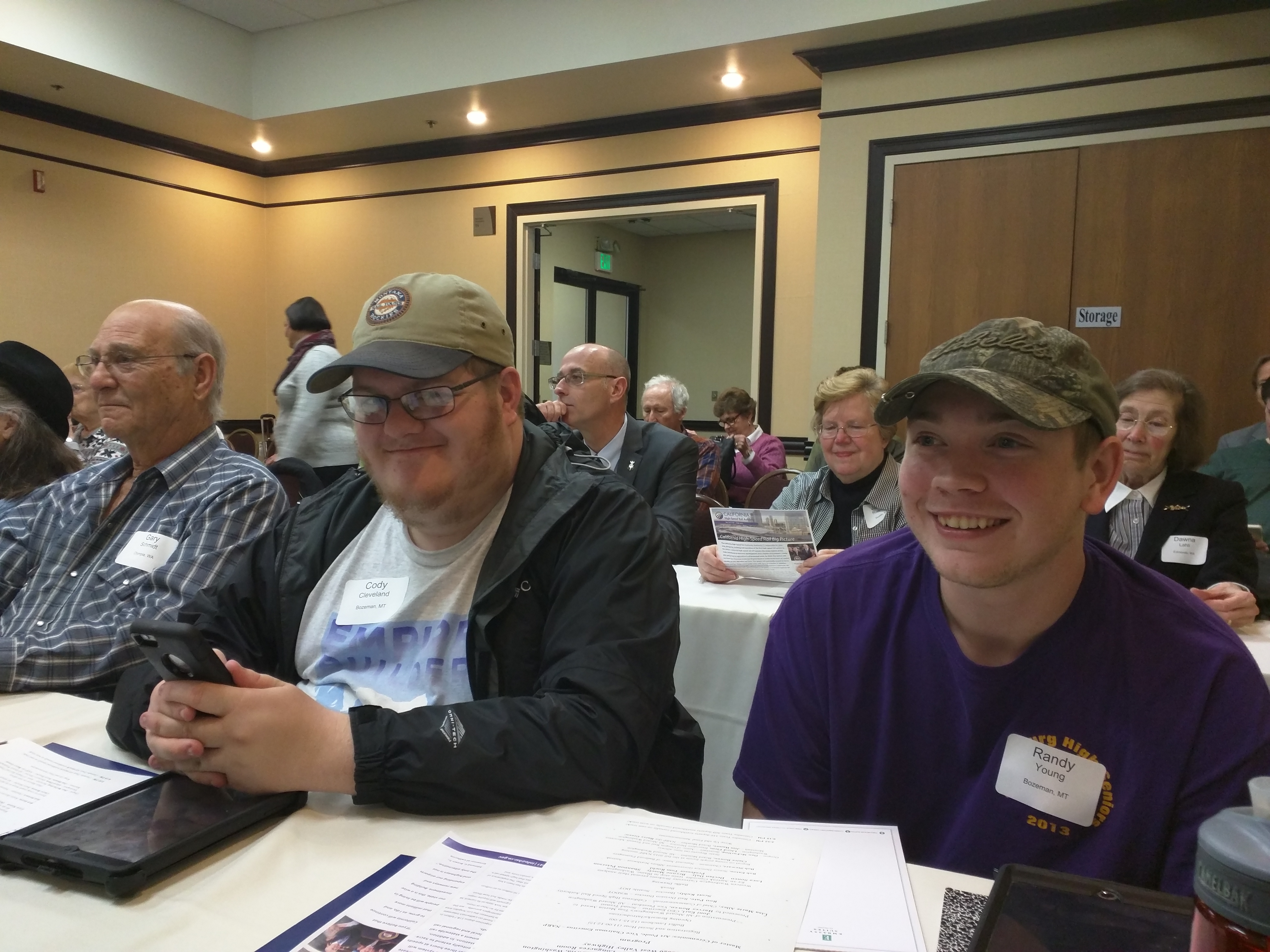 Upcoming Events
All Aboard Washington looks forward to hosting in-person events when it is safe to do so. We plan to continue offering electronic options.
Events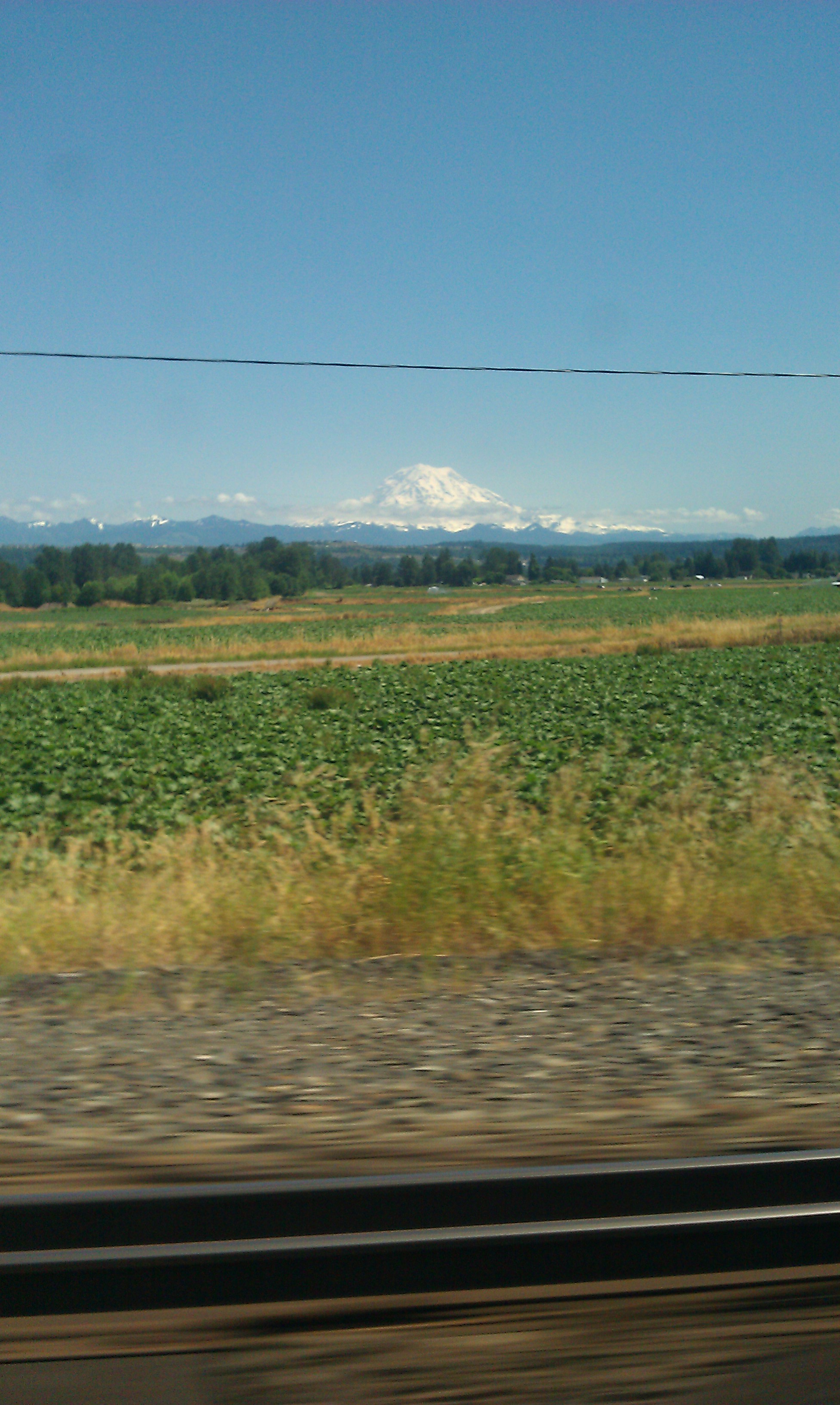 Support AAWA
We need your help to improve passenger rail in the Northwest. Join or donate to All Aboard Washington today!
Join or Donate Now!
Last Call!
We have just a handful of these left. A unique thank-you for your donation.
Donate Now!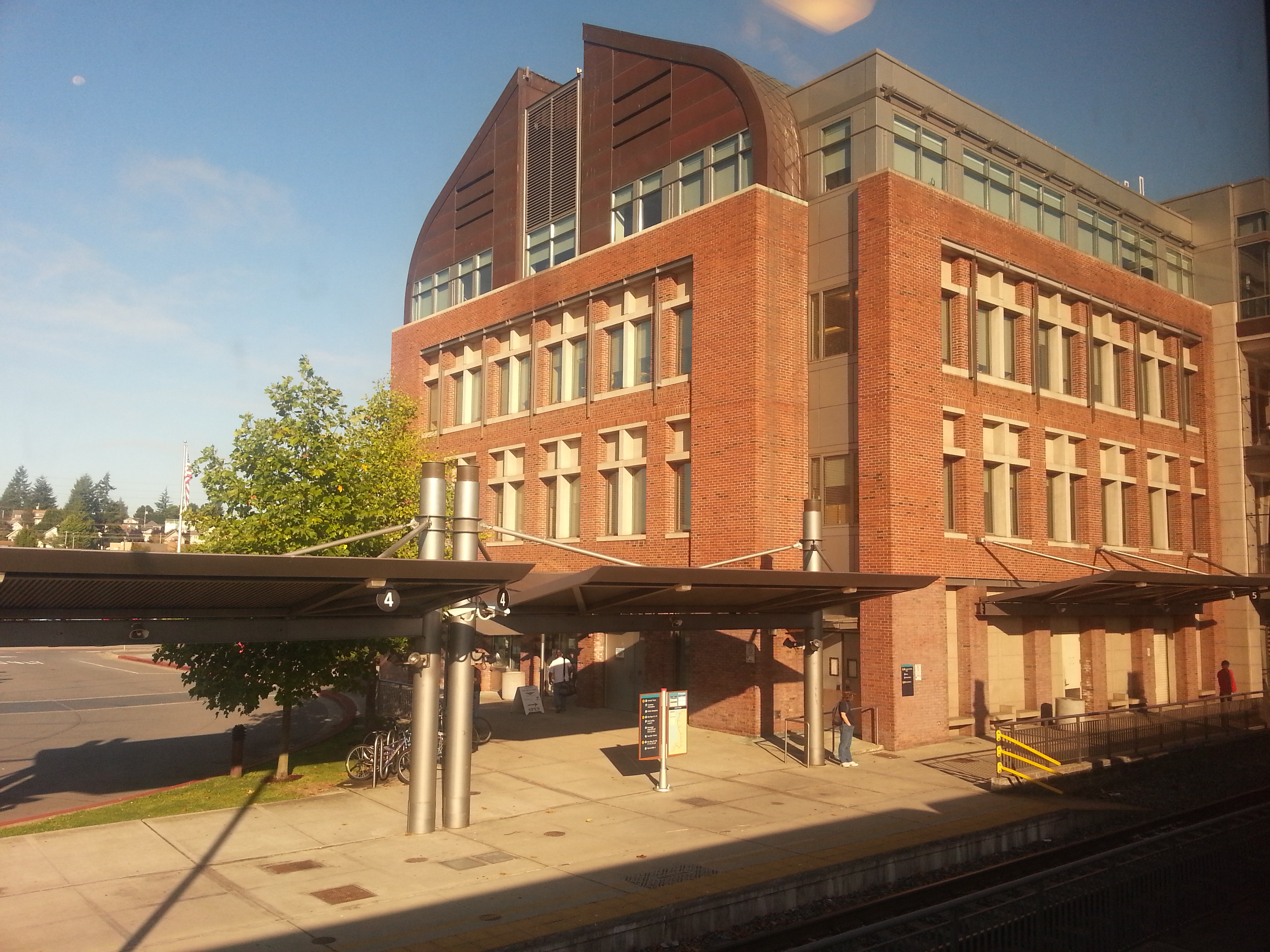 Our Policy Positions
All Aboard Washington has developed a series of policy positions describing the goals of the organization.
AAWA's Policy Positions
All Aboard Washington is a 501(c)(3) nonprofit passenger rail advocacy organization. We champion safe, reliable, frequent, competitive, and convenient passenger rail services that meet the needs of all Washingtonians. We are especially active supporters of intercity passenger rail service and intermodal connections to local transit.